Thmorgan biodegradable instrument M1200 shipped to Sichuan University
---
Thmorgan's biodegrader M1200 uses an independent infrared probe design for each channel, which can collect concentration data once per second and display concentration and total amount data in real time. Dual flowmeter design ensures accurate and reliable flow rate detection. At the same time can realize automatic mixing automatic water, the instrument is simple and convenient to operate, welcomed by customers.
Sichuan University has strong technology in the field of leather research, led by Academician Shi Bi. Relying on the two platforms of National Engineering Laboratory of Clean Technology for Leather Manufacturing of Sichuan University and Key Laboratory of Leather Chemistry and Engineering of Ministry of Education, Sichuan University has achieved fruitful scientific research results. Professor Wang Yanan, under the guidance of Academician Shi Bi, has made remarkable academic achievements in recent years. This time, we purchase Thmorgan biodegradable instrument M1200, which will be used for leather related properties research.
This purchase is an endorsement of Thmorgan's products and services. We will, as always, increase the investment in research and development, constantly strengthen the product update and iteration, and return the love of customers.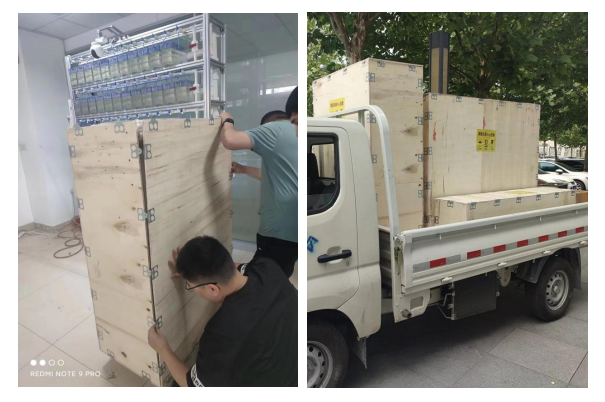 First, product use
1. Meet the test requirements of GB/T19277.1-2011 standard;
2. Meet the testing requirements of ISO14855.1 standard;
3. It can be used to study the biodegradability of bio-based materials and products;
4. It can be used for the biodegradability test of composting;
5. It can be used in other simulated aerobic compost to determine its carbon dioxide emission standard experiment.
Two, product characteristics
1. Fully meet the detection requirements of GB/T 19277.1 standard;
2. The design method of solid culture and open oxygen supply is adopted to simulate a strong aerobic environment;
3. High detection accuracy,12 independent infrared detection, real-time online measurement of carbon dioxide release;
4. Double display of carbon dioxide concentration and accumulation, which can be derived in the form of charts or curves;
5. Wide detection range, the highest detection limit can reach 10000ppm;
6. Silent design, 12-way independent controllable air supply, sound less than 45db;
7. Automatic mixing, automatic adding water, automatic control;
8. Double-layer reactor design, more conducive to oxygen supply and humidity regulation;
9. Cloud platform detection, real-time online observation of data and curves.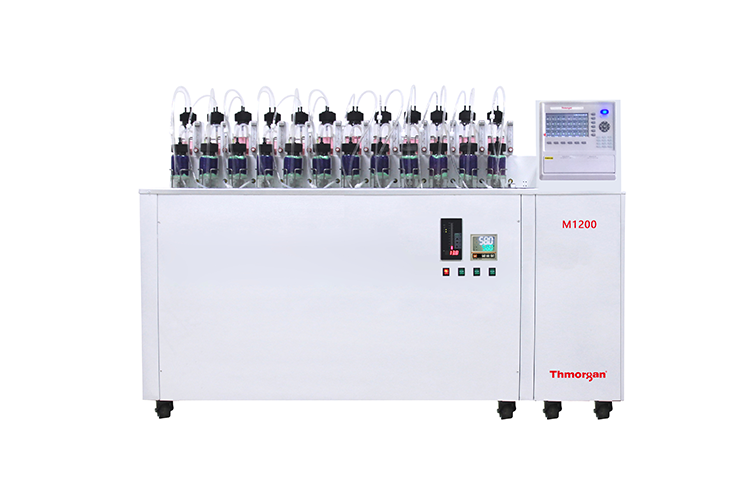 Thmorgan Marketing Department
Phone: 4000-688-151
Friday 19th May 2023
---
---
Focus on us
Beijing Thmorgan Biotechnology Co., Ltd

Telephone:4000-688-151

Mailbox:info@thmorgan.com

Address:2711, building 2, Beijing big data intelligent industrial park, 6 Liye Road, Huilongguan town, Changping District, Beijing