Thmorgan nucleic acid extractor new upgrade
---
In response to the national requirements for faster, higher detection and accuracy in COVID-19 detection, Thmorgan has upgraded the nucleic acid extraction instrument.
The newly upgraded Thmorgan nucleic acid extraction instrument is more compact in structure and small in volume. It adopts the rotating disk design and the principle of magnetic bead method for nucleic acid extraction, which has higher efficiency and shorter time. The nucleic acid extraction process can be completed within 30min. Treatment of 48 and 24 samples. It is very suitable for DNA/RNA extraction of COVID-19, HBV, HPV, HIV, Ebola and other viruses.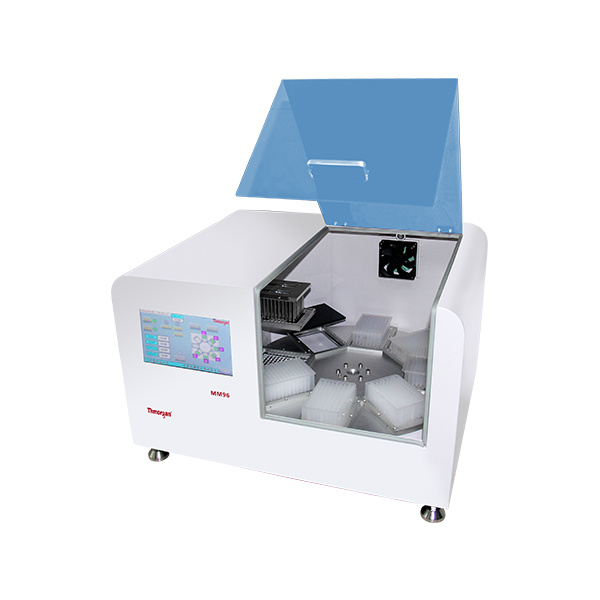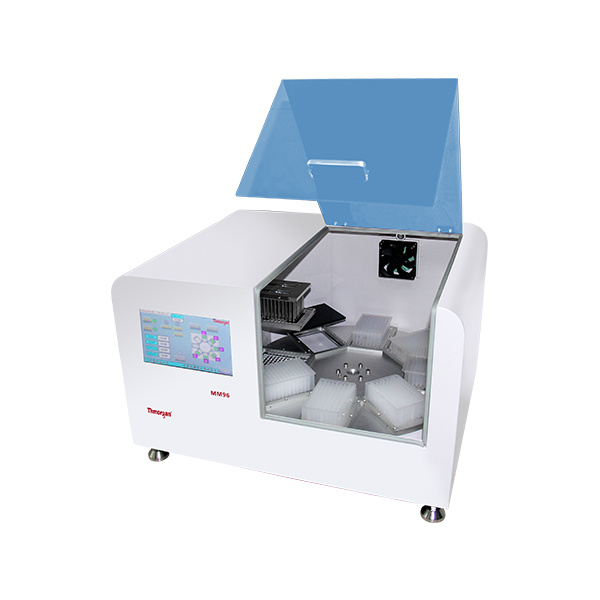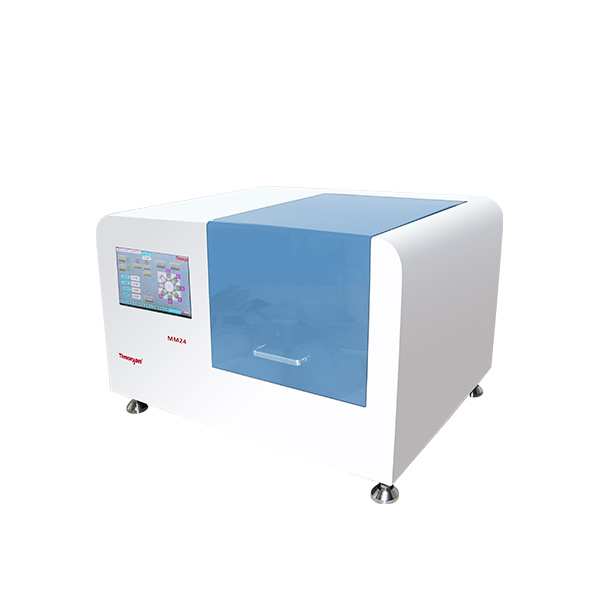 Welcome customers to call for details.
Sales Hotline:
North District: 18513735156
South District: 18513735186
---
---
Focus on us
Beijing Thmorgan Biotechnology Co., Ltd

Telephone:4000-688-151

Mailbox:info@thmorgan.com

Address:2711, building 2, Beijing big data intelligent industrial park, 6 Liye Road, Huilongguan town, Changping District, Beijing