Biodegradation instrument T9000C was installed in Beijing Physicochemical Test Center
---
Thmorgan's four biodegraders M9000, M9000W, T9000 and T9000C are widely recognized by customers with advanced design concepts, accurate test results and humanized operation.
Among them, T9000C meets GB/19276-2, adopts the oxygen supply, hydroponics reaction, the whole magnetic stirring, every second detection infrared detection carbon dioxide concentration and automatically complete the total calculus. The experimental process has high automation, fast degradation speed and accurate detection results.
This time, Beijing Physical and Chemical Test Center T9000C has completed the installation debugging, which will make contributions to the biodegradation detection and the implementation of the plastic restriction in the capital.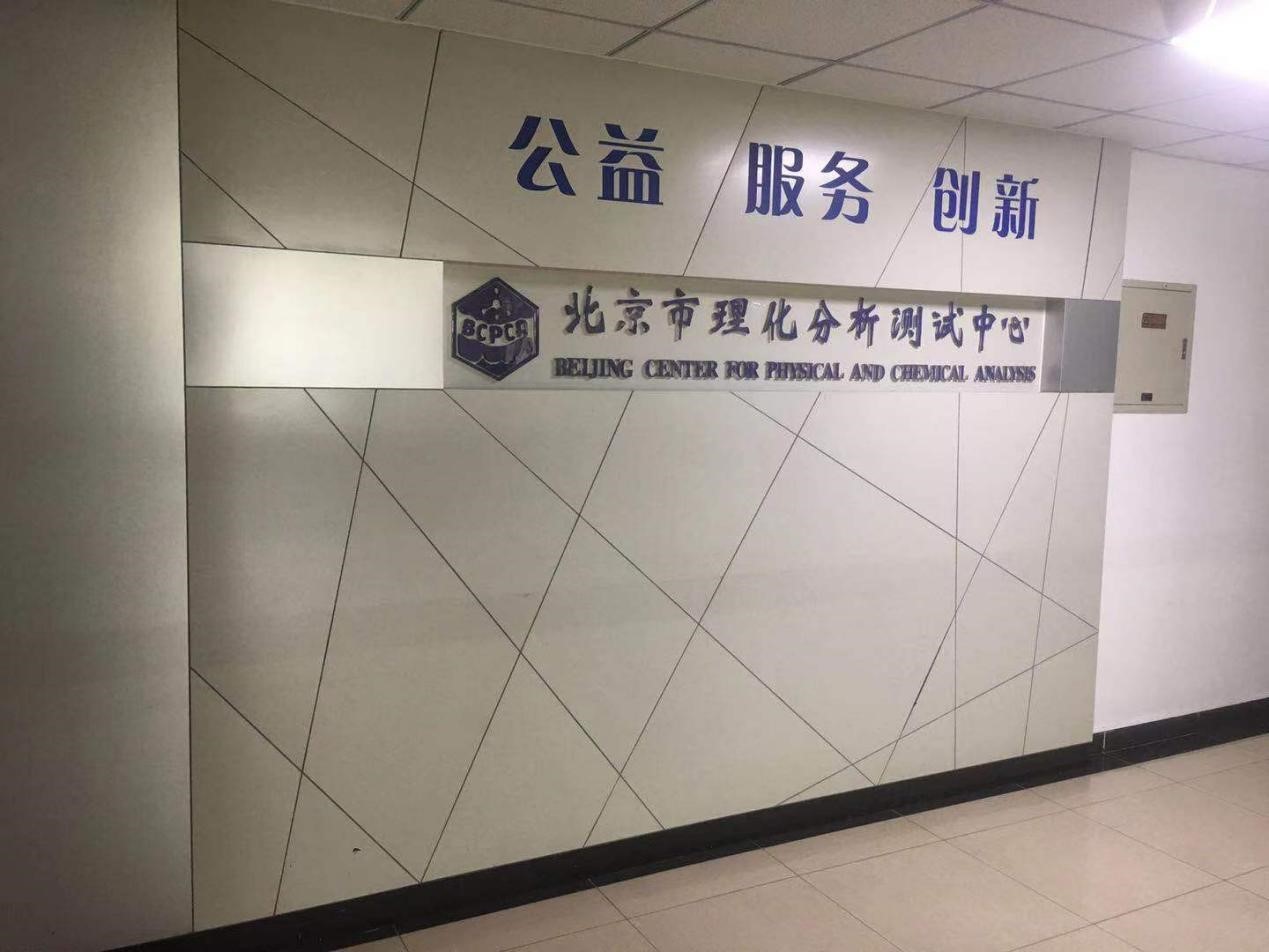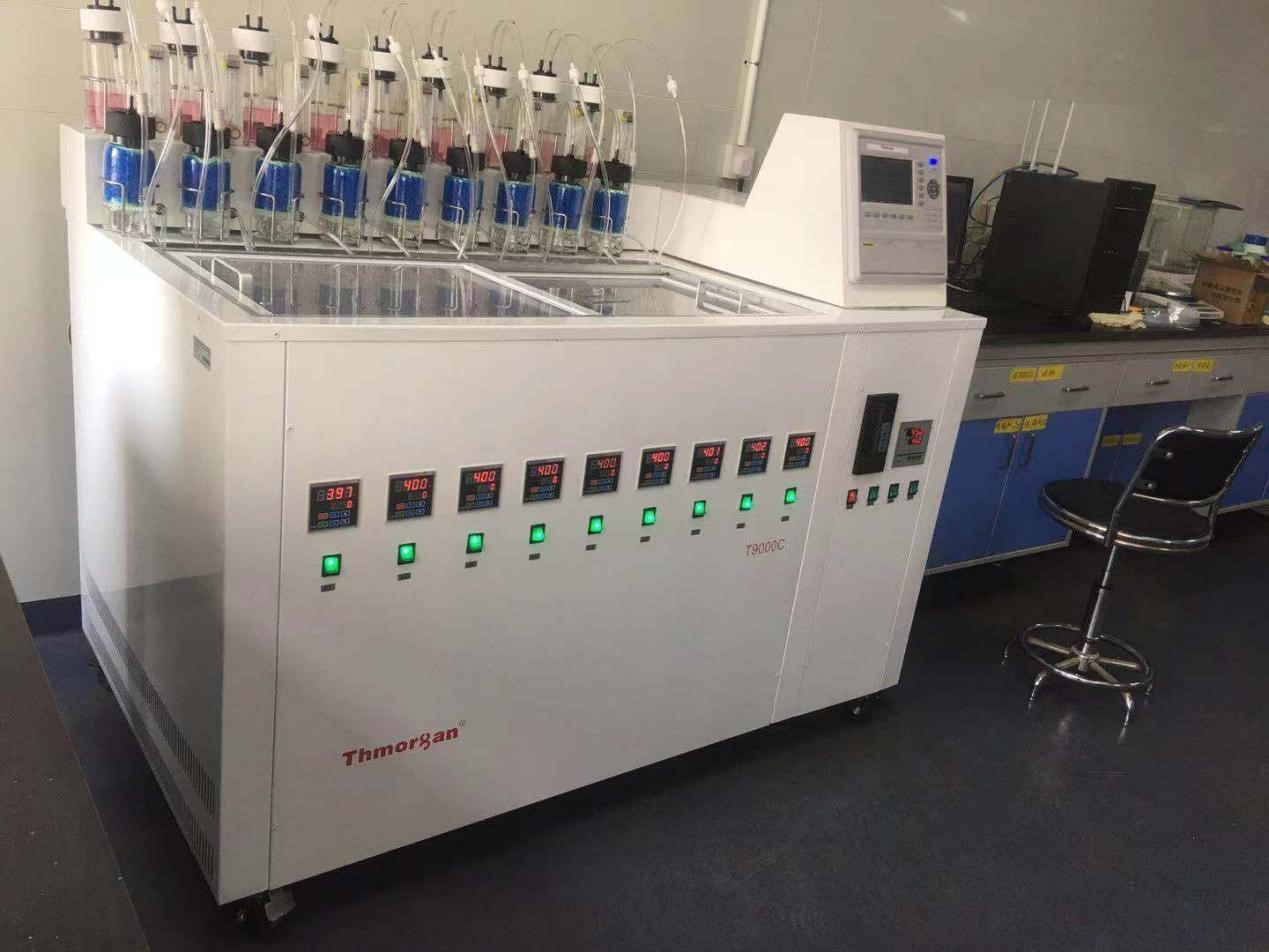 Product Department
September 13, 2021
---
---
Focus on us
Beijing Thmorgan Biotechnology Co., Ltd

Telephone:4000-688-151

Mailbox:info@thmorgan.com

Address:2711, building 2, Beijing big data intelligent industrial park, 6 Liye Road, Huilongguan town, Changping District, Beijing