Two single cell electrophoresis apparatus in the Air Force Military Medical University completed installation and commissioning!
---
Recently, two single-cell electrophoresis apparatus provided by Thmorgan completed installation and commissioning in the Air Force Medical University.
Thmorgan Single cell electrophoresis apparatus Cell40 is mainly used for single cell gel electrophoresis, which can be used for apoptosis, drug toxicology and carcinogenic studies.
Cell40 has the following advantages:
1. A maximum of 40 films can be run in one electrophoresis experiment;
2. High throughput, each loading can accommodate 10000 single cell electrophoresis simultaneously;
3. Efficient refrigeration device, can improve the resolution of the image;
4. Unique film design reduces DNA damage during electrophoresis;
5. Unique humidity control device ensures the stability of the environment in the electrophoresis tank during the electrophoresis process.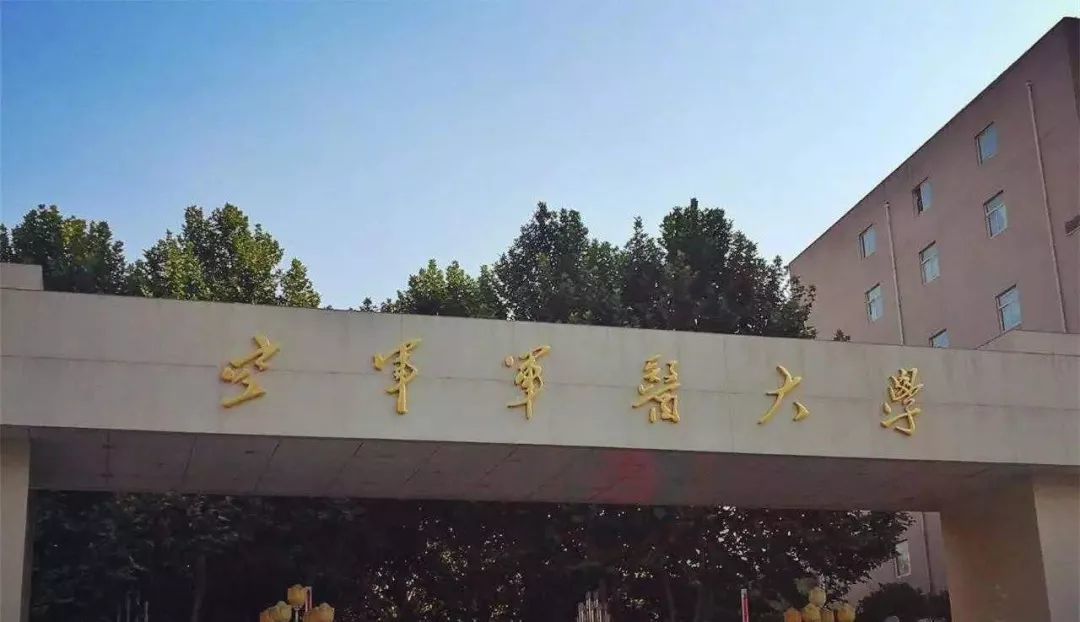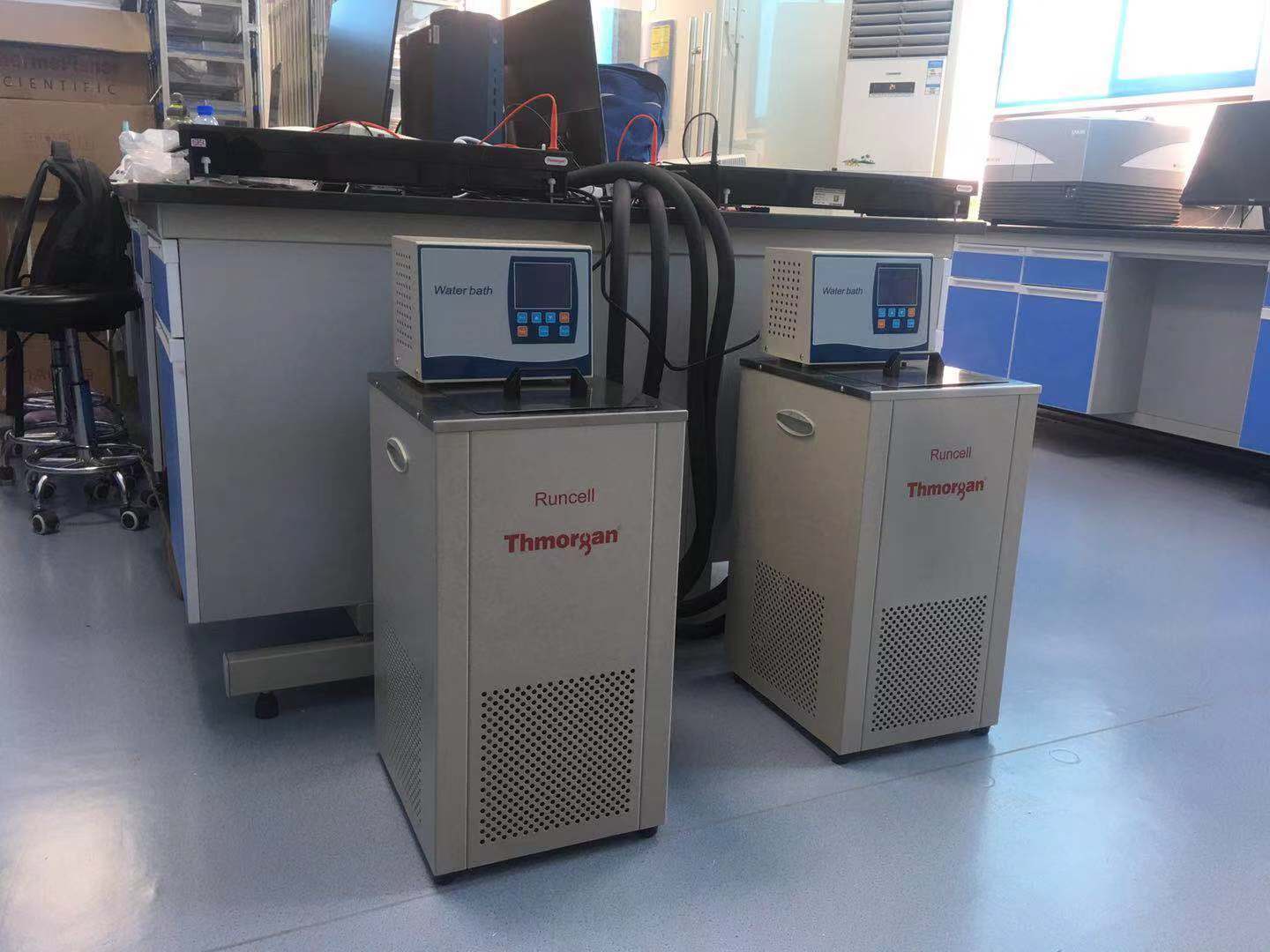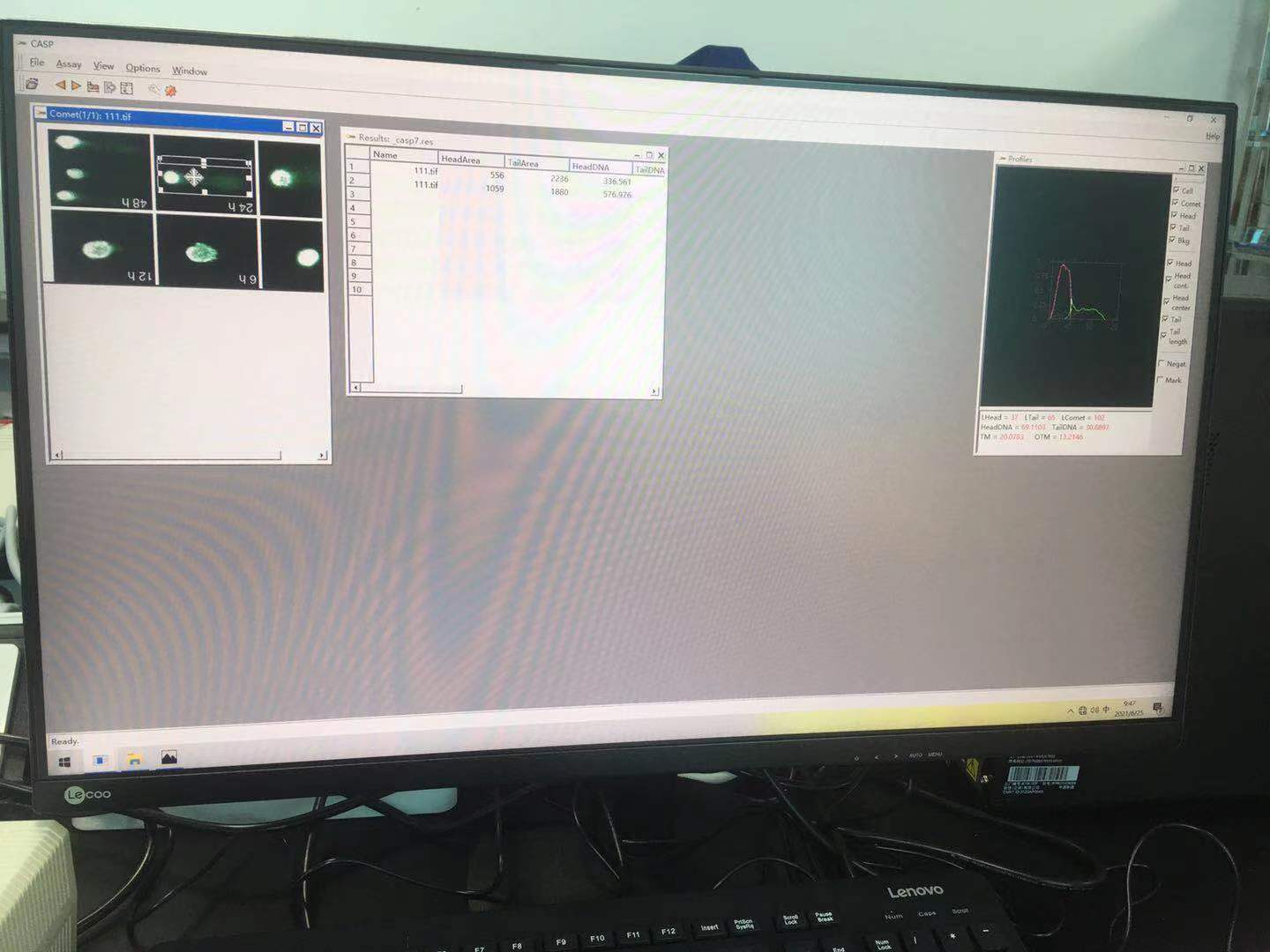 ---
---
Focus on us
Beijing Thmorgan Biotechnology Co., Ltd

Telephone:4000-688-151

Mailbox:info@thmorgan.com

Address:2711, building 2, Beijing big data intelligent industrial park, 6 Liye Road, Huilongguan town, Changping District, Beijing