Beijing Thmorgan Biotechnology Co., Ltd. through the national high-tech certification and Zhongguancun high-tech certification!
---
With the continuous investment in the field of biodegradation detection and gene detection, Thmorgan has launched a series of industry-leading products such as M9000, M9000W, T9000, T9000C, GPQ1000, GPQ2000, etc., which have been widely praised by customers.
In 2020, the profit contribution rate of the company's independent research and development products has reached more than 80%. In 2021, the company will be more determined to increase scientific and technological investment and launch newer and better products.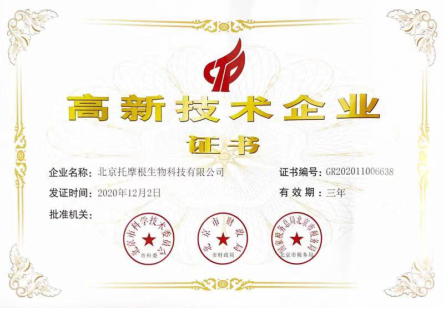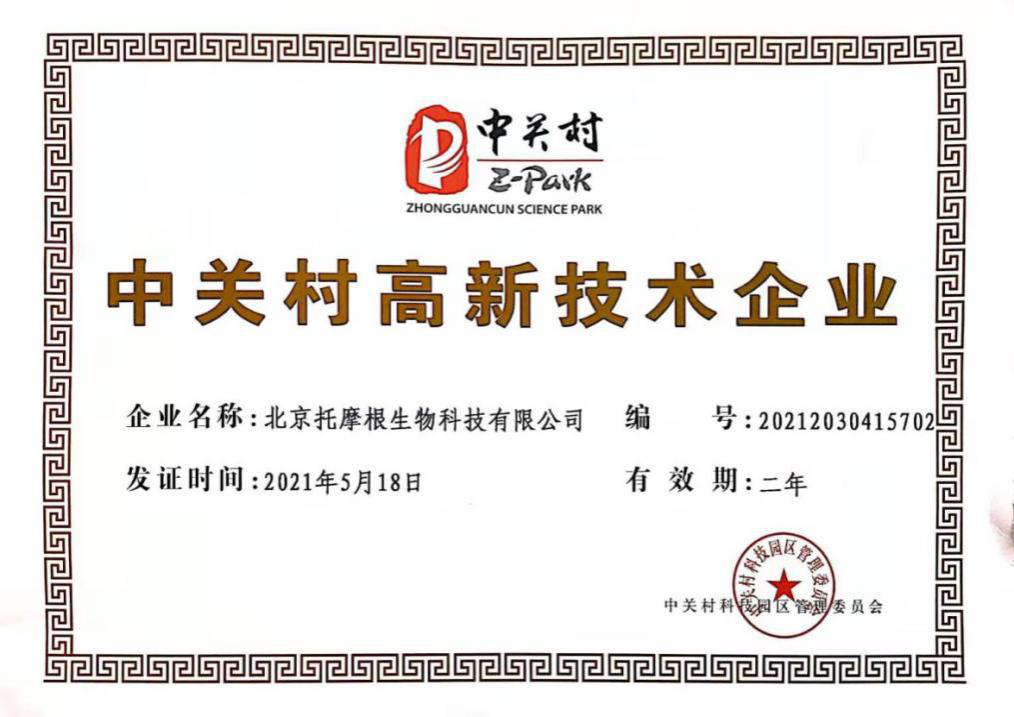 ---
---
Focus on us
Beijing Thmorgan Biotechnology Co., Ltd

Telephone:4000-688-151

Mailbox:info@thmorgan.com

Address:2711, building 2, Beijing big data intelligent industrial park, 6 Liye Road, Huilongguan town, Changping District, Beijing