Four biodegraders have been installed in Ningbo New Materials Testing and Evaluation Center.
---
Recently, four biodegraders provided by Thmorgan completed installation commissioning in Ningbo New Materials Test and Evaluation Center. The M9000 meets GB/T19277-1, M9000W meets GB/T19277-2, T9000 meets GB/T19276-1, and T9000C meets GB/T19276-2.
Ningbo New Material Test and Evaluation Center, one unit has established a biodegradability testing platform that meets four national standards, escorting the implementation of regulations on degradable plastics with its strong testing strength.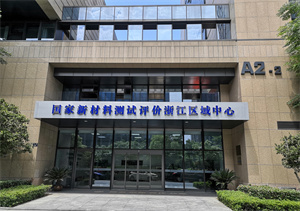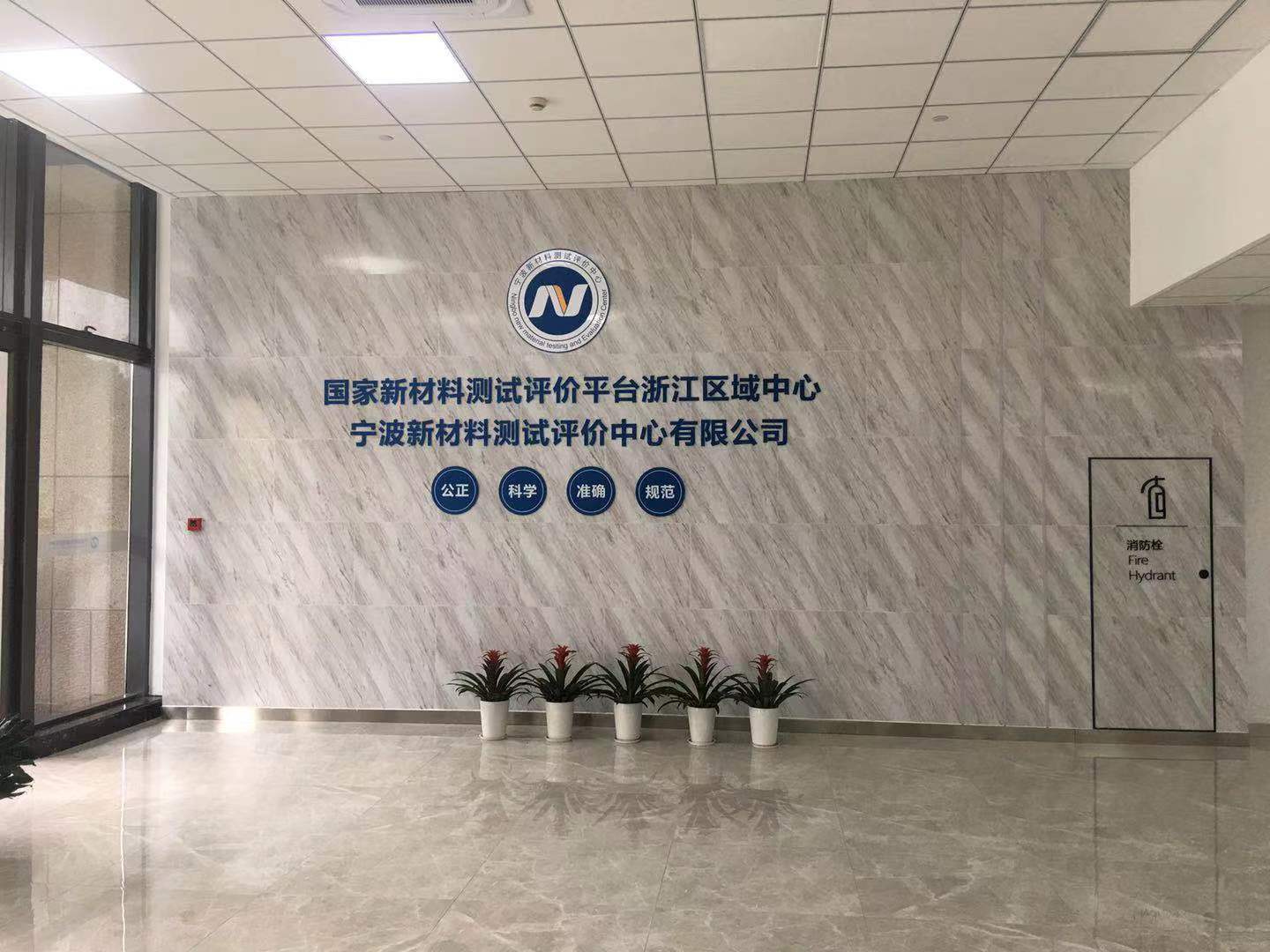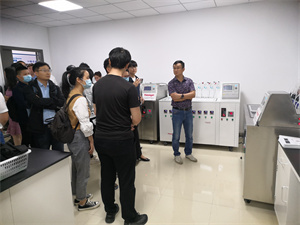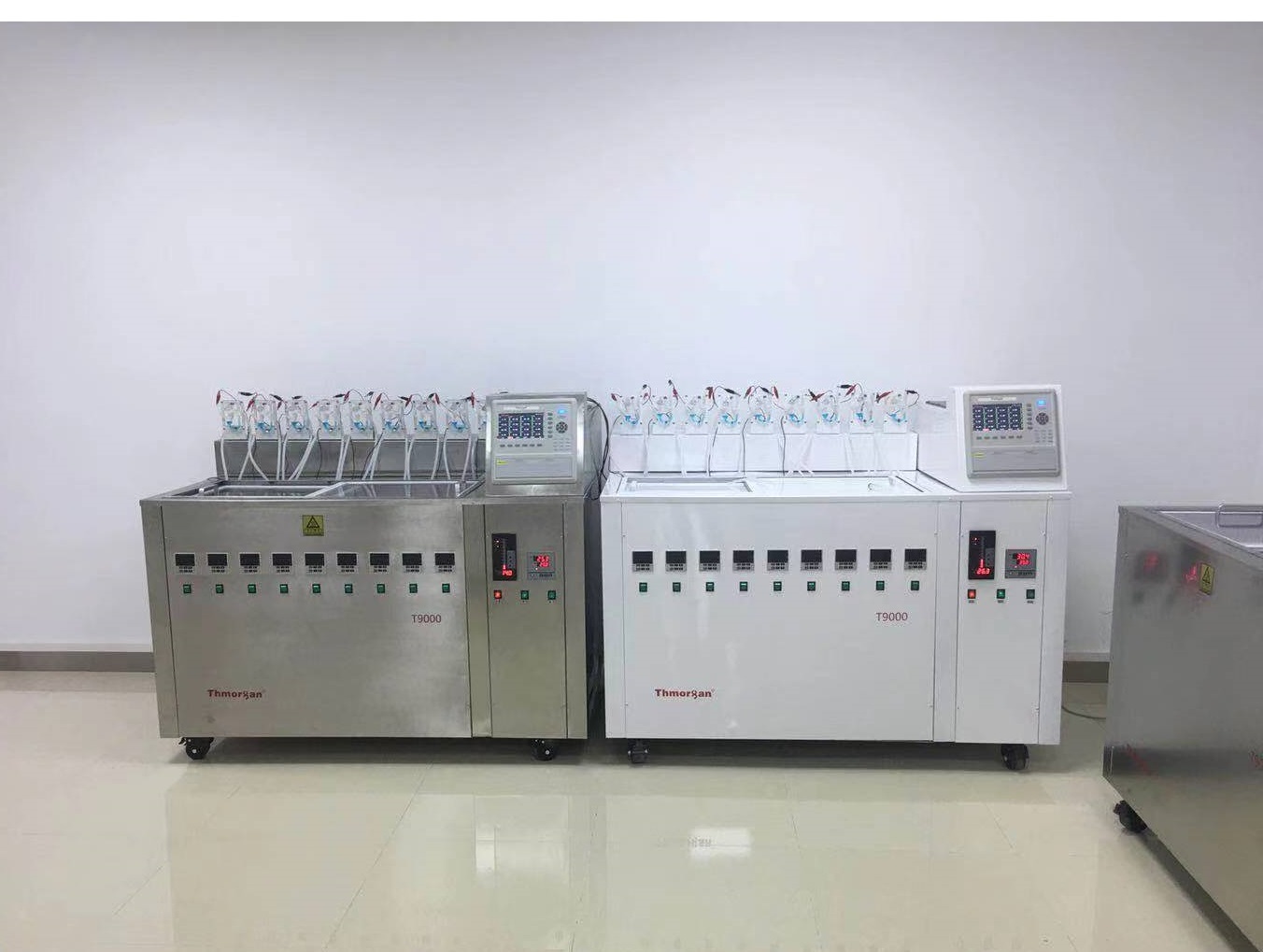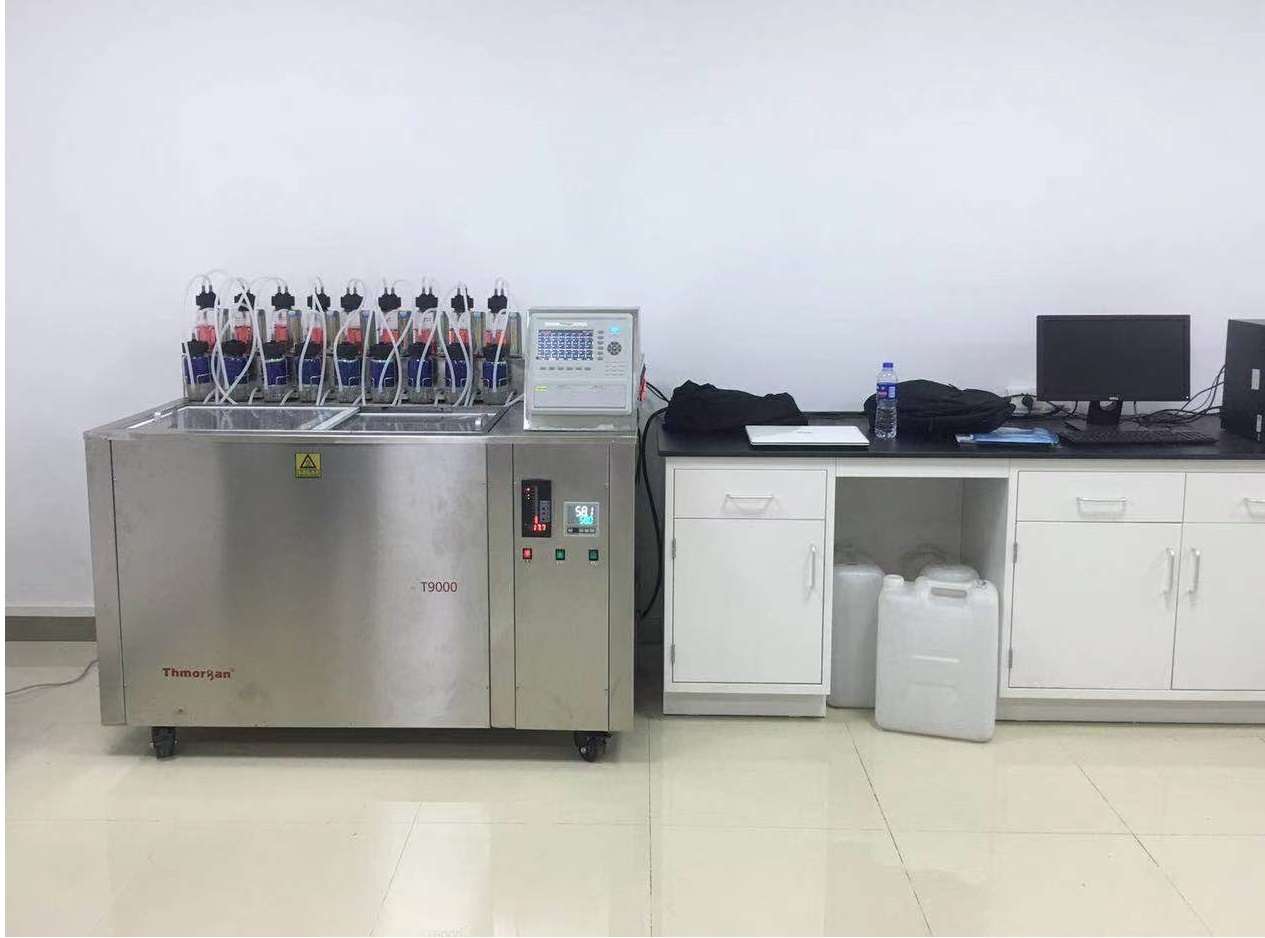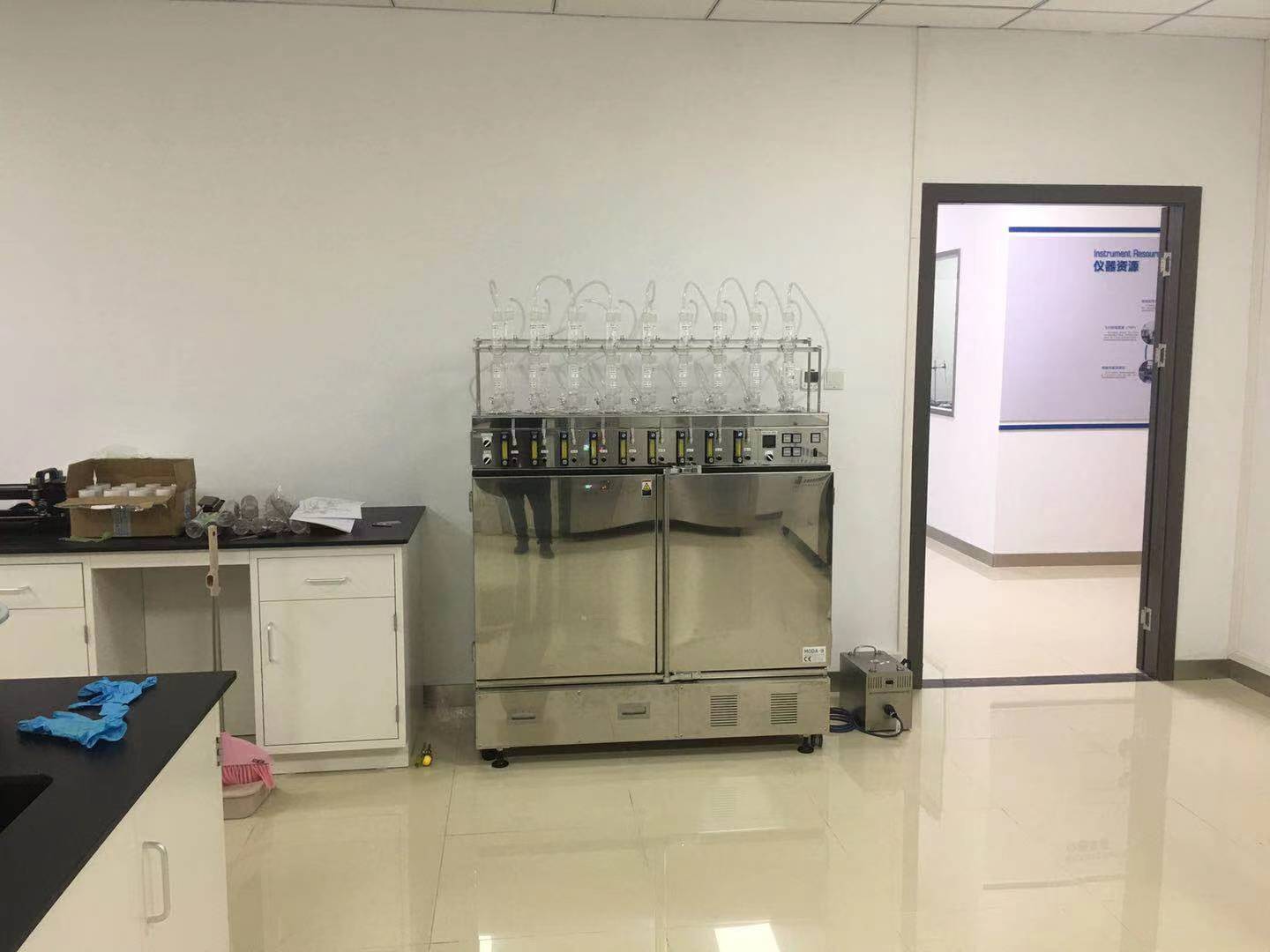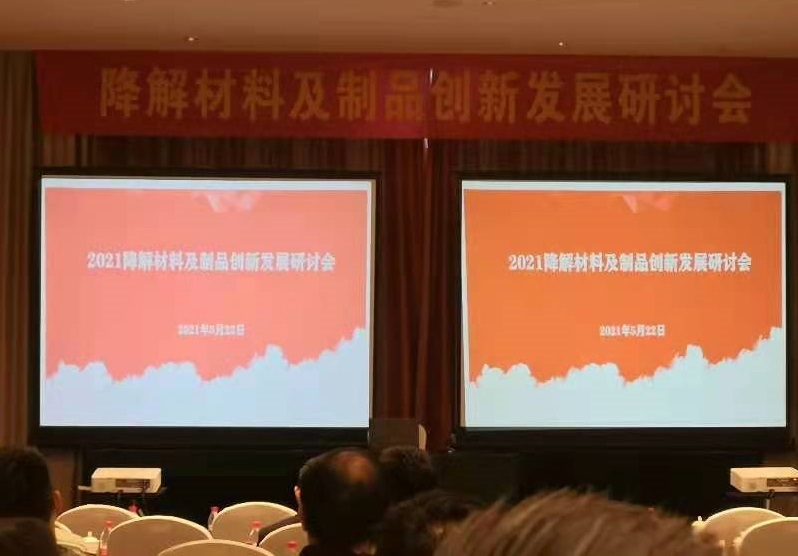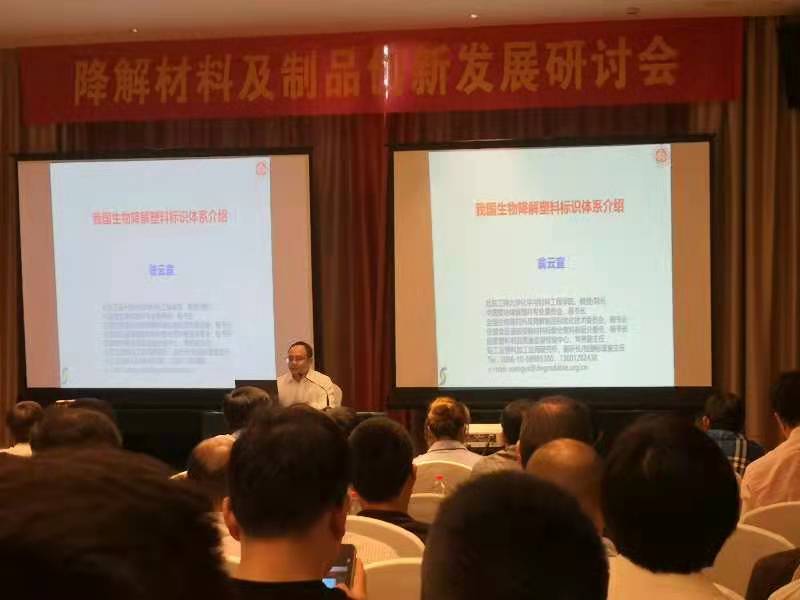 ---
---
Focus on us
Beijing Thmorgan Biotechnology Co., Ltd

Telephone:4000-688-151

Mailbox:info@thmorgan.com

Address:2711, building 2, Beijing big data intelligent industrial park, 6 Liye Road, Huilongguan town, Changping District, Beijing