Composting biodegradation instrument is upgraded!
---
In order to better adapt to the development of the market and technology, and provide customers with better products and services, the Thmorgan composting biodegradable instrument has been upgraded! Upgraded from T7000 and T8000 to T9000.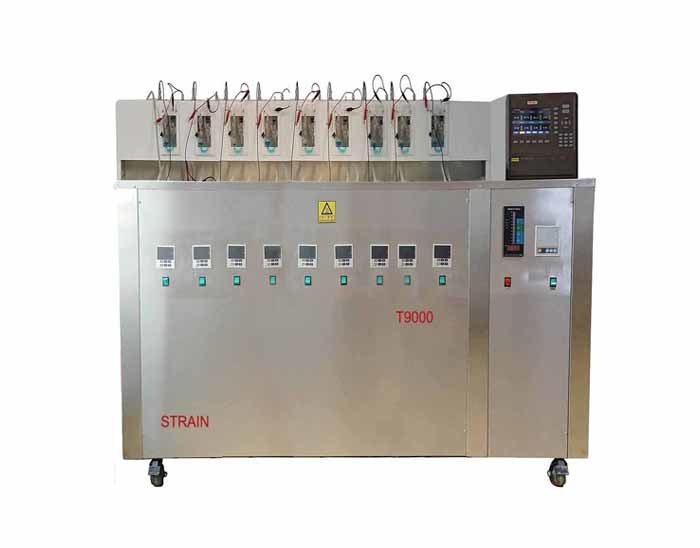 T9000:
1. No less than 9 channels to conduct experiments at the same time;
2. Temperature control range: 4-99°C;
3. Applicable methods: composting method, activated sludge method;
4. Detection method: O₂ and CO₂ double detection;
5. Detection range: 0-20000mg;
6. Error: <1%;
7. Detection accuracy: O₂: 2mg/CO₂: 2.75mg;
8. Applicable standards: GB/T19277-1, GB/T19276-1, GB/T19276-2, GB/T22047, ISO18830, OECD301C/F, etc.;
9. Test subjects: chemicals, wastewater, waste liquid, plastics, bio-based, etc.;
10. For biodegradability determination and biooxygen consumption determination.
Product Department
2020 Feb 9
---
---
Focus on us
Beijing Thmorgan Biotechnology Co., Ltd

Telephone:4000-688-151

Mailbox:info@thmorgan.com

Address:2711, building 2, Beijing big data intelligent industrial park, 6 Liye Road, Huilongguan town, Changping District, Beijing