Cell20 Sold at Anhui University of Technology
---
Recently, Anhui University of Science and Technology sold the Tomorgen single-cell electrophoresis instrument CELL20!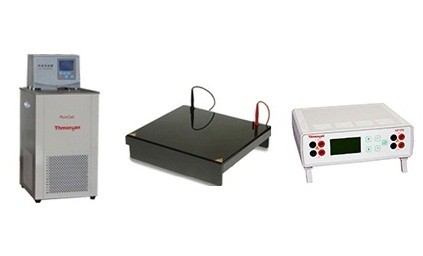 Thmorgan single-cell electrophoresis instrument Cell20 is mainly used for single-cell gel electrophoresis, which can be used for apoptosis, drug toxicology and carcinogenic effects. Cell20 offers the following advantages:
1. Up to 20 films can be run in one electrophoresis experiment;
2. High throughput, each mount can accommodate 10000,<> single cells for simultaneous electrophoresis;
3. Efficient refrigeration device to improve the resolution of the image;
4. Unique film design reduces DNA damage during electrophoresis;
5. Unique humidity control device ensures the stability of the environment in the electrophoresis tank during electrophoresis.
Product Department
2019 Dec 12
---
---
Focus on us
Beijing Thmorgan Biotechnology Co., Ltd

Telephone:4000-688-151

Mailbox:info@thmorgan.com

Address:2711, building 2, Beijing big data intelligent industrial park, 6 Liye Road, Huilongguan town, Changping District, Beijing