Thmorgan intrinsic biodegradation instrument was successfully installed and commissioned in China Academy of Environmental Sciences
---
Recently, the Tomorgen inherent biodegradable instrument was successfully installed and debugged at the Chinese Academy of Environmental Sciences!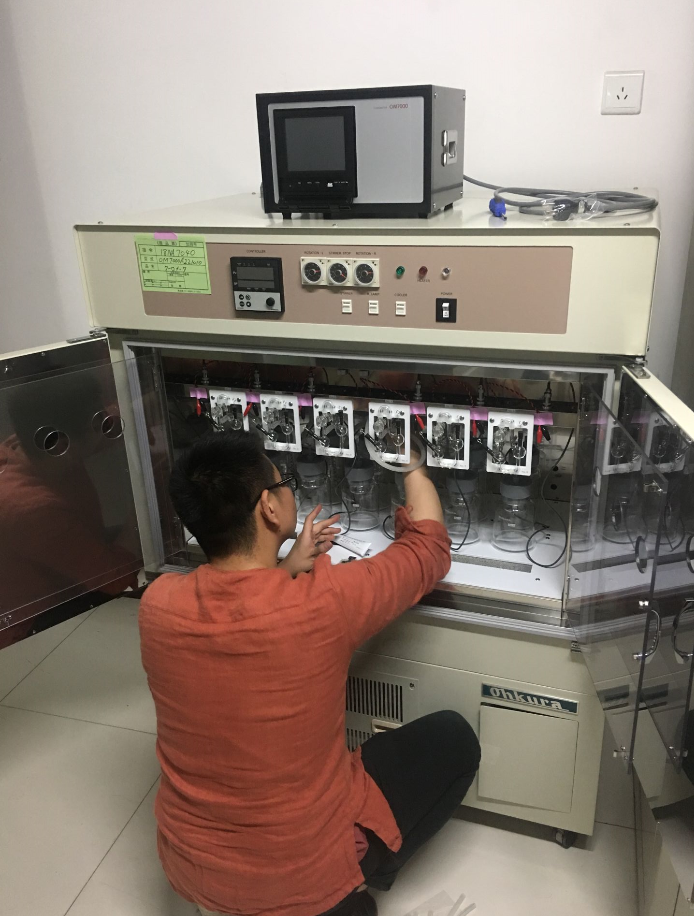 Tomorgen after-sales service engineers demonstrated the use steps and precautions of the inherent biodegradable instrument in detail for users, which was recognized and praised by customers.
The intrinsic biodegradable instrument OM7000A is the preferred instrument for the analysis of chemical biodegradation performance, which is suitable for intrinsic biodegradability test, rapid biodegradability experiment, simulated biodegradability experiment and microbial breeding research, and is in a leading position in the world.
Product Department
2019 Dec 5
---
---
Focus on us
Beijing Thmorgan Biotechnology Co., Ltd

Telephone:4000-688-151

Mailbox:info@thmorgan.com

Address:2711, building 2, Beijing big data intelligent industrial park, 6 Liye Road, Huilongguan town, Changping District, Beijing