OM7000A degradation instrument won the bid in Tianjin Desalination Institute!
---
Recently, the inherent biodegradable instrument OM7000A successfully won the bid in the Tianjin Institute of Seawater Desalination and Comprehensive Utilization of the State Oceanic Administration with its excellent performance.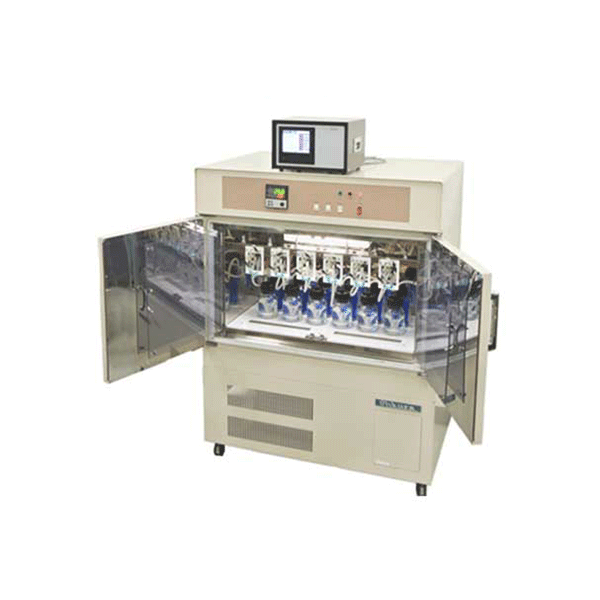 With first-class quality, perfect after-sales service and reasonable quotation, Thmorgan has won the unanimous affirmation of many universities and scientific research institutions, and stands out in the domestic market. We will, as always, increase research and development efforts, strictly control quality, and provide you with first-class scientific research instruments!
The OM7000A intrinsic biodegradable instrument is an excellent optional instrument for the analysis of chemical biodegradation properties. The inherent biodegradable instrument OM7000A is suitable for intrinsic biodegradability test, rapid biodegradability experiment, simulated biodegradability experiment and microbial breeding research, and is in a leading position.
Product Department
on 2018 Dec 11
---
---
Focus on us
Beijing Thmorgan Biotechnology Co., Ltd

Telephone:4000-688-151

Mailbox:info@thmorgan.com

Address:2711, building 2, Beijing big data intelligent industrial park, 6 Liye Road, Huilongguan town, Changping District, Beijing