A successful conclusion/Tommorgan Biology invites you to revisit the 8th International Biobase Congress
---
With the theme of "Seizing New opportunities in Bio-based Industry", the 8th International Bio-based Industry Forum and Industrial Application Exhibition was successfully concluded at Shanghai Marriott Hotel from June 7-9, 2023. Thmorgan Biology was invited to participate in the exhibition.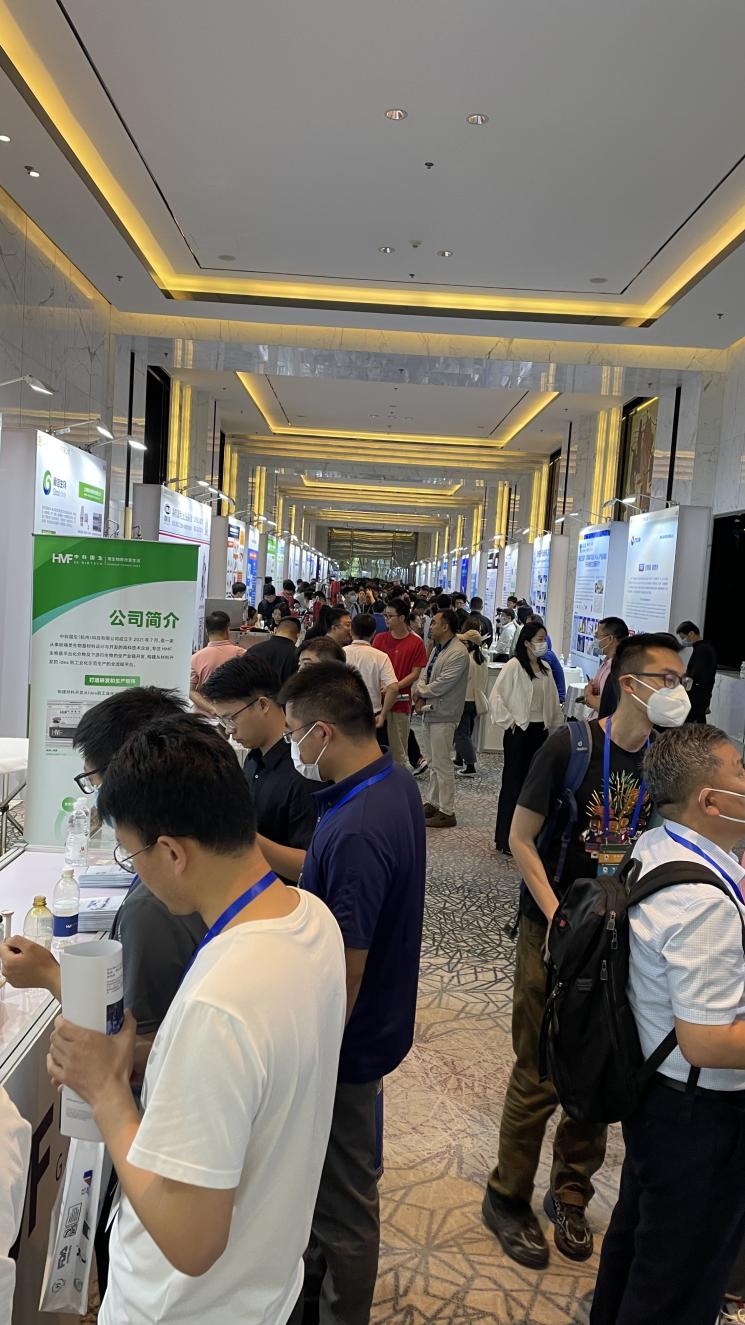 As a supplier of biodegraders, Thmorgan Bio-produced the M1200 composting biodegraders, and with outstanding product advantages and professional introduction strength circle fans, attracting many visitors to negotiate cooperation!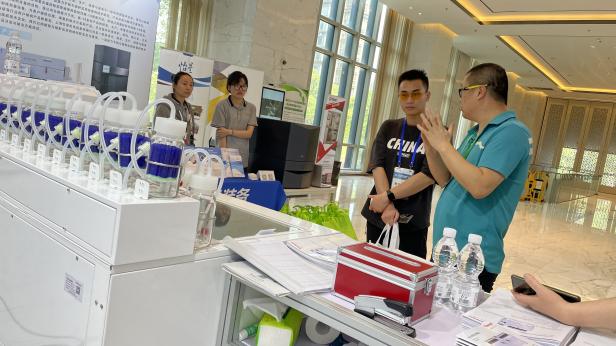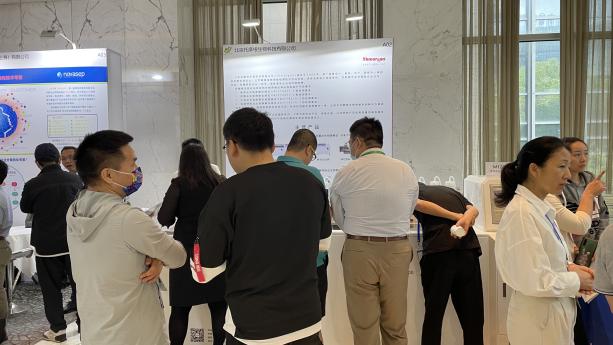 The exhibition has been successfully concluded, thank you for the visit of every old and new friends, but also thank every customer and partner for the trust and support of Thmorgan biological, Thmorgan biological will continue to forge ahead, to provide you with the best quality products and the most intimate service!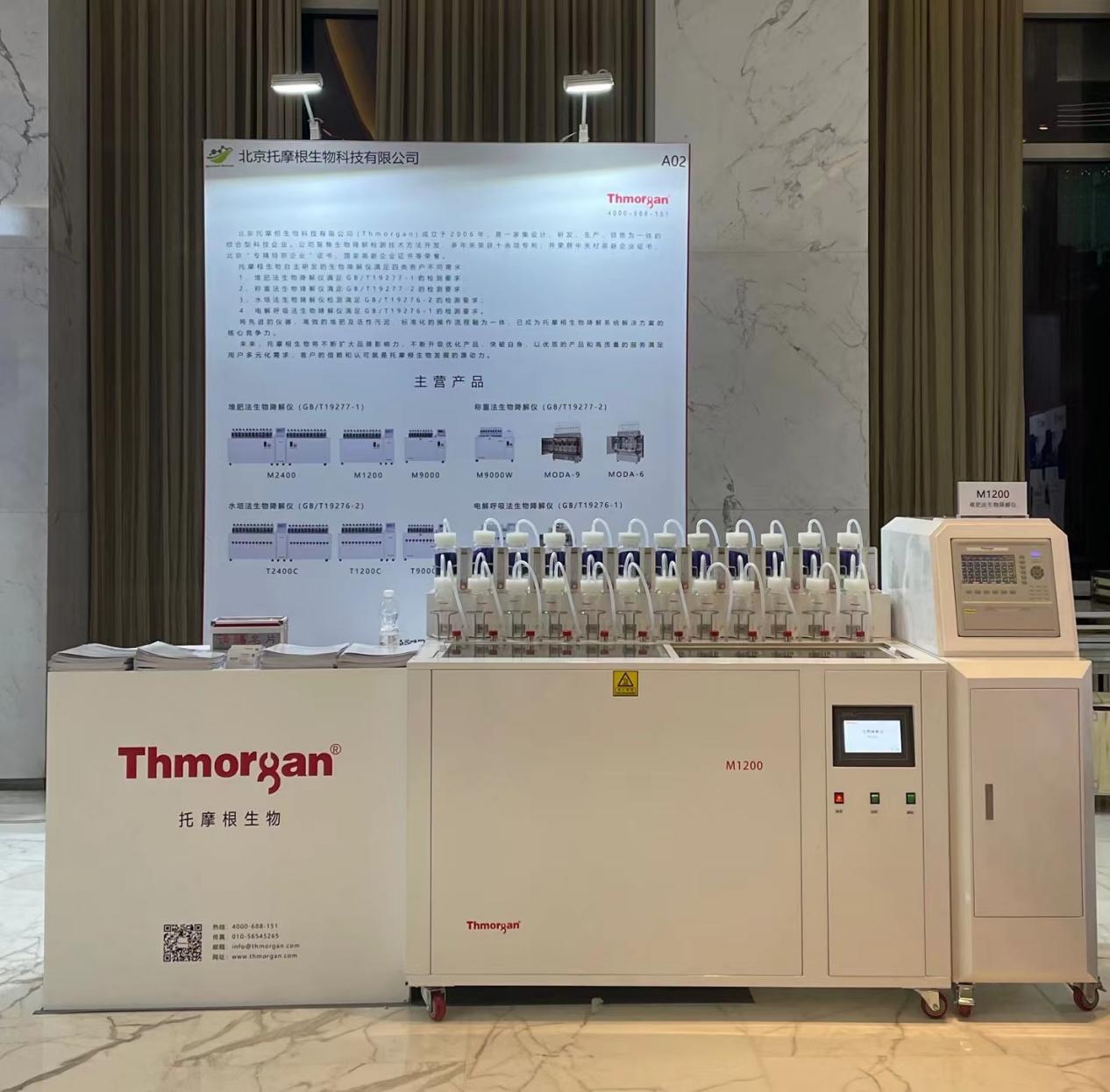 Second, product characteristics
1. Fully meet the testing requirements of GB/T 19277.1 standard;
2. The design method of solid culture and open oxygen supply is adopted to simulate the strong aerobic environment;
3. High detection accuracy,12 independent infrared detection, real-time online measurement of carbon dioxide release;
4. Dual display of carbon dioxide concentration and accumulation, which can be derived in the form of charts or curves;
5. Wide detection range, the highest detection limit can reach 10000ppm;
6. Quiet design,12 independent controllable gas supply, sound less than 45db;
7. Automatic mixing, automatic water, automatic control;
8. Double-layer reactor design, more conducive to oxygen supply and humidity regulation;
9. Cloud platform detection, real-time online observation of data and curves.
Thmorgan Marketing Department
Phone: 4000-688-151
Monday, June 12, 2023
---
---
Focus on us
Beijing Thmorgan Biotechnology Co., Ltd

Telephone:4000-688-151

Mailbox:info@thmorgan.com

Address:2711, building 2, Beijing big data intelligent industrial park, 6 Liye Road, Huilongguan town, Changping District, Beijing